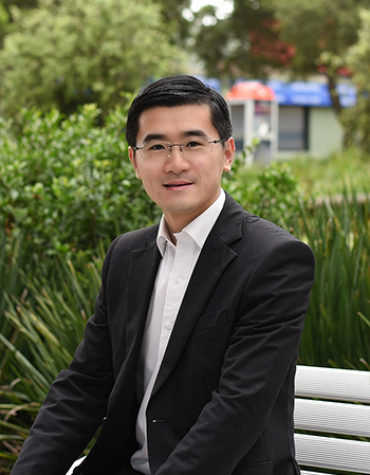 View All Properties
Alex (Yinqiu) Cheng
Senior Sales Manager / L.R.E.A
Senior Sales Manager / L.R.E.A
Office Number:
02 9638 4048
Highly professional and with a passion for the real estate industry with over 7 YEARS REAL ESTATE EXPERIENCE. Along with a Master of Strategic Marketing Degree and a Bachelor of Accounting Degree plus his experience in the art of negotiation, Alex has the ability to provide an exceptional quality of service for both vendors and purchasers.
Having worked and lived in the local area for over 11 years, he has established a superior understanding of the lifestyle attractions that Rydalmere, Dundas, Dundas Valley, Ermington, and nearby suburbs provide.
He constantly provides high-quality marketing and top-level customer service. Through synergistic teamwork, a multi-language approach, and a dynamic business model, Alex knows that he will always be at the forefront of the real estate business and is looking forward to achieving the best result for you.
Ratings & Reviews
0 Reviews