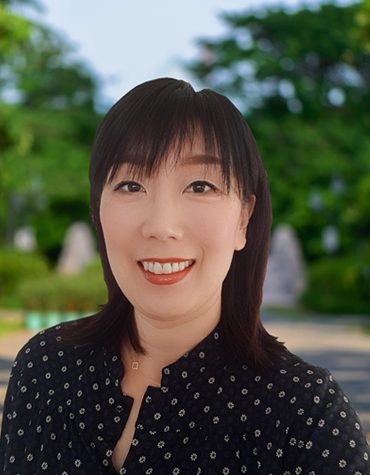 View All Properties
Lucy (Yun Jin) Cho
Senior Sales Agent / L.R.E.A
Senior Sales Agent / L.R.E.A
Office Number:
02 9638 4048
Lucy is transparent, confident, warm and with a genuine passion for property. She has an uncanny ability to listen to and understand clients' needs. She combines her strong negotiation skills and marketing expertise to often exceed clients' expectation.
She works closely with clients to keep them well informed by providing information on market trends and purchasing opportunities. Her strength lies in her unstoppable energy and commitment to go the extra mile for her clients and she places enormous value in the trust that her clients place in her.
Besides her vibrant personality along with excellent communication skills, Lucy also speaks English and Korean, being multilingual and personable allows her to connect to people from various backgrounds and cultures. This enables her to communicate effectively, and make decisions and recommendations based on what is best for clients.
Ratings & Reviews
0 Reviews