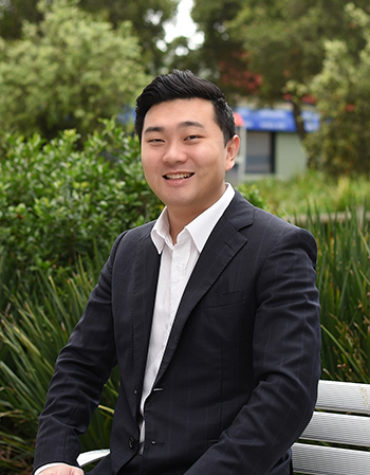 View All Properties
Sandy Shi
Director / Licensee / L.R.E.A
Director / Licensee / L.R.E.A
Office Number:
02 9638 4048
As the founder and the Managing Director of Maison Bridge Property,  Sandy takes pride in having established himself as a highly successful and respected licensed real estate agent with a reputation for hard work and exceeding the expectations of his valued clients.
Honest, authentic and proudly transparent in all his dealings, Sandy's clients are assured of confidentiality and discretion at all times. His mature approach and patience assists in dealing with people from all walks of life.
Taking the time to build rapport and trust, Sandy educates clients so they are comfortable in making informed decisions. He is realistic in his pricing and honest in his approach, preferring to overachieve rather than underachieve when it comes to property prices.
Sandy is dedicated to making the process of selling or buying a property a stress-free and enjoyable experience. He is a skilled negotiator who always follows up and takes care of the finer details. Helping people is Sandy's mission.
His many happy clients say they are drawn to his professionalism, his incredible motivation, and a commitment to going above and beyond on their behalf. They also appreciate the time and effort he goes to in order to deliver a positive buying or selling experience.
On his rare days off, Sandy loves taking time out with his young family or listening to a variety of music genres.
Ratings & Reviews
0 Reviews