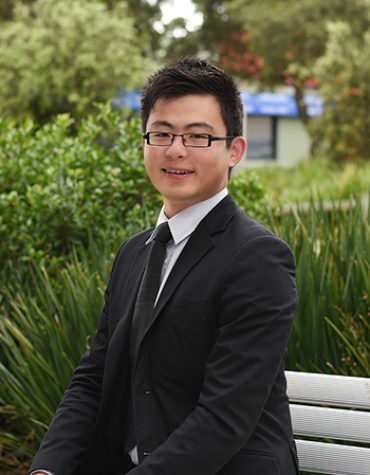 View All Properties
William (Zhiguo) Cheng
Sales Associate / L.R.E.A
Sales Associate / L.R.E.A
Office Number:
02 9638 4048
William is one of the most enthusiastic people about real estate that you will encounter. His passionate, result-driven personality can only be surpassed by his friendly service and efforts.
He consistently delivers quality service to clients, assisting them in all aspects of buying and selling a home.
William provides extensive knowledge, professionalism and above all, excellent services are the right choice to ensure your property achieves its best potential. He also speaks English and Mandarin, allowing him to communicate with people from different backgrounds. Being passionate about the real estate industry, William is looking forward to assisting you with your next property transaction.
Ratings & Reviews
0 Reviews